empowered women empower women.
Indira Camo AlphaWmn Dad Hat

Jeanne AlphaWmn Racerback Tank

Cixi AlphaWmn Champion Tie-dye Hoodie

Lucy AlphaWmn Crew Neck Sweatshirt

Isabella AlphaWmn Dad Hat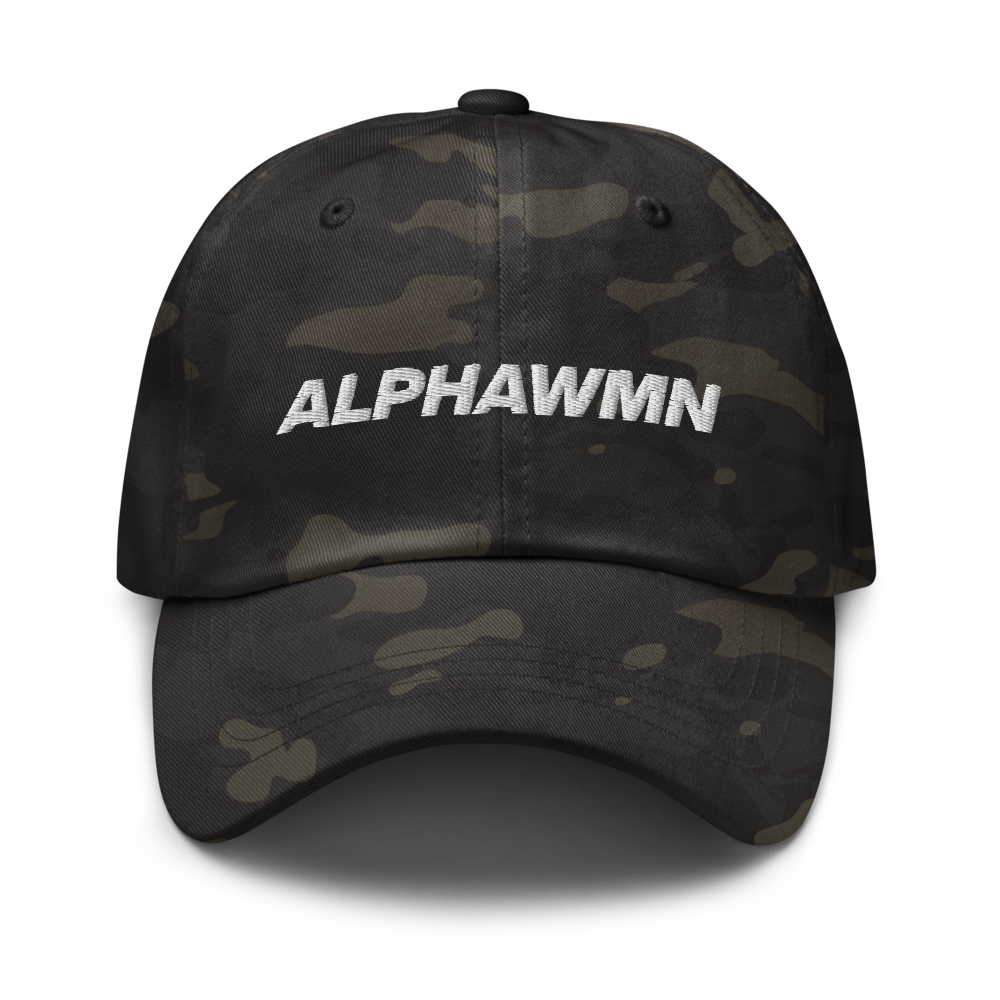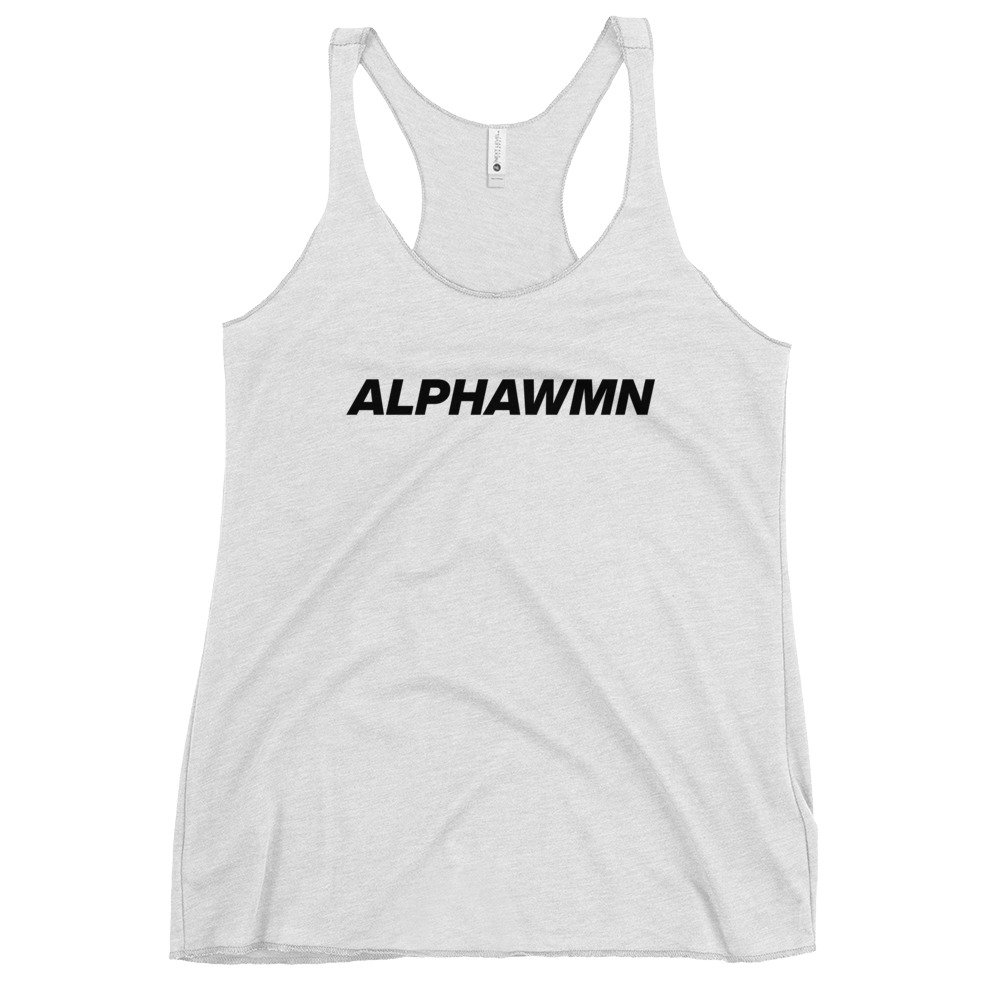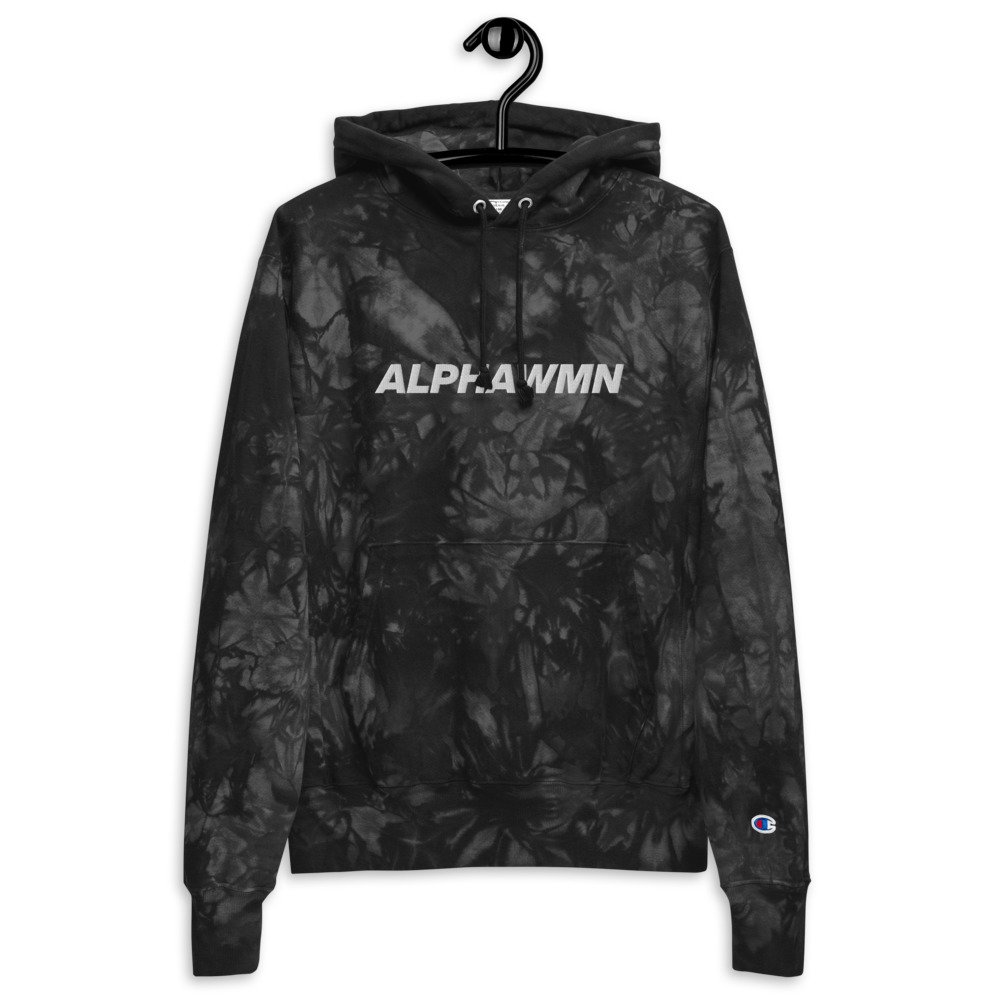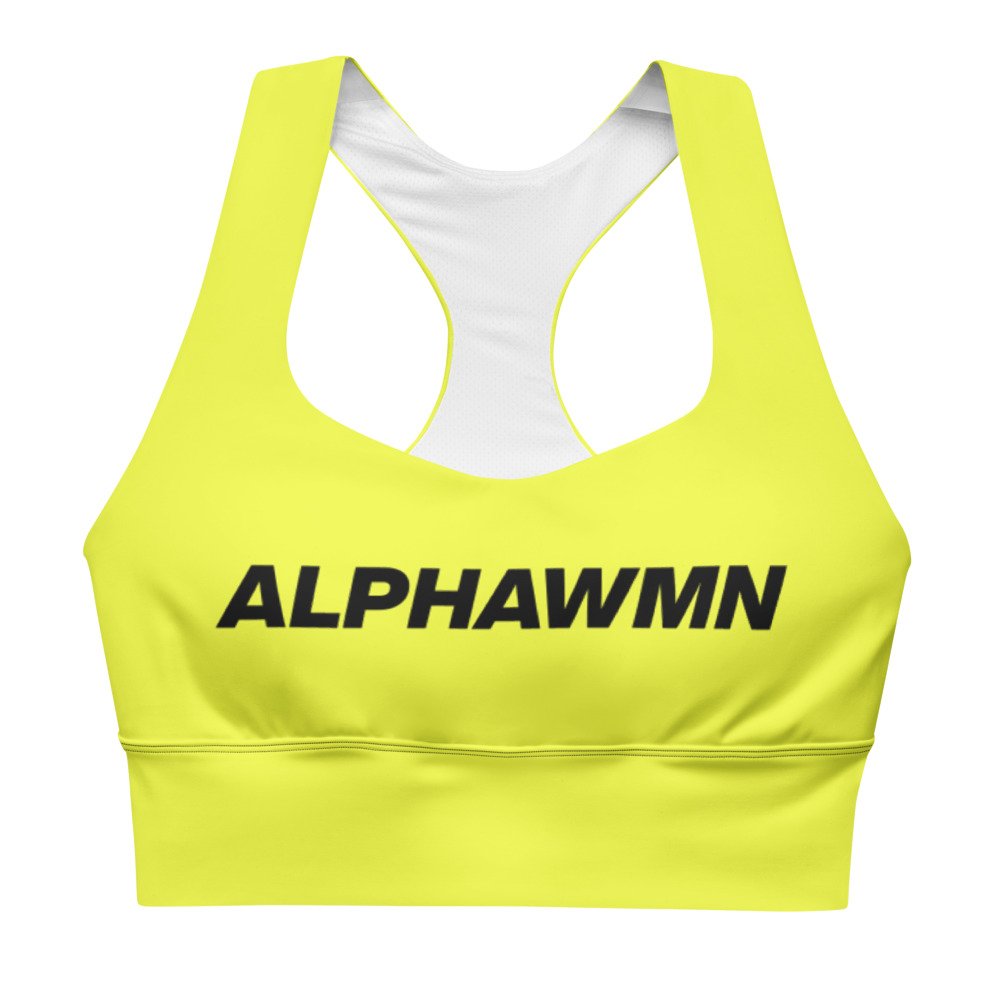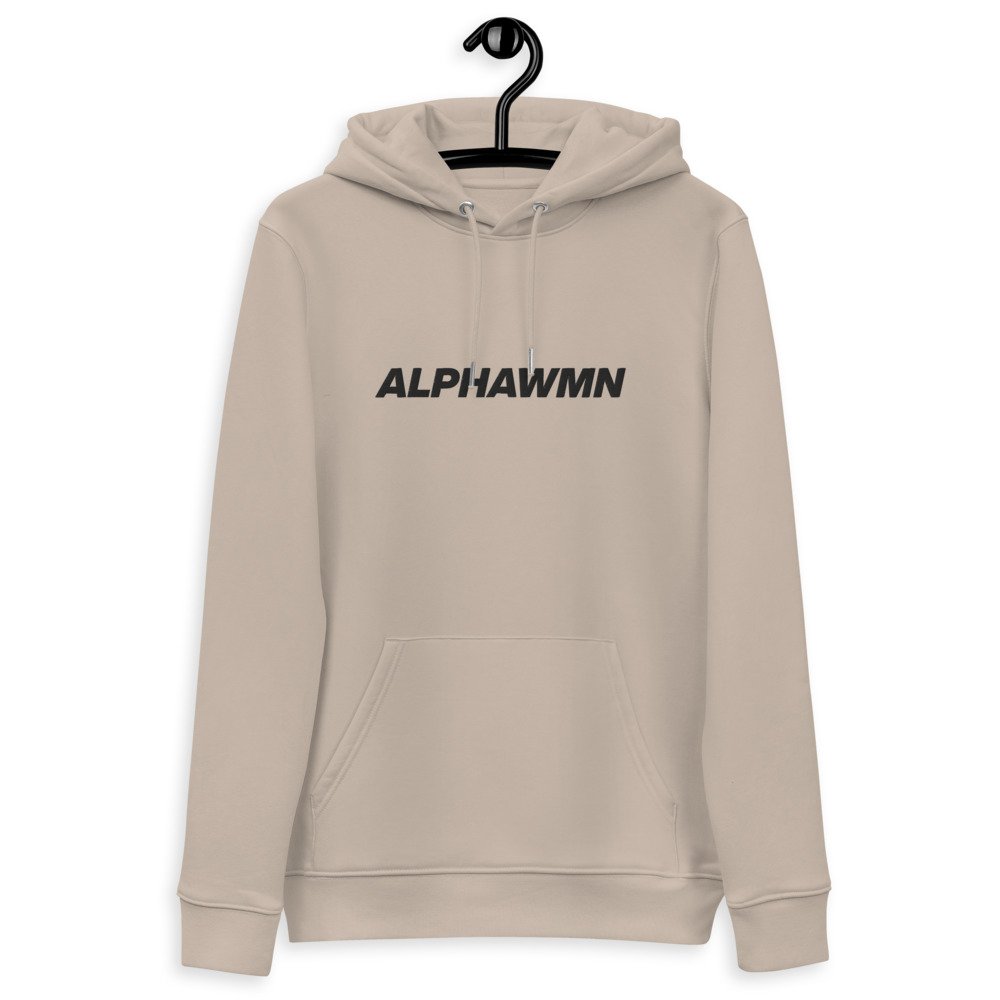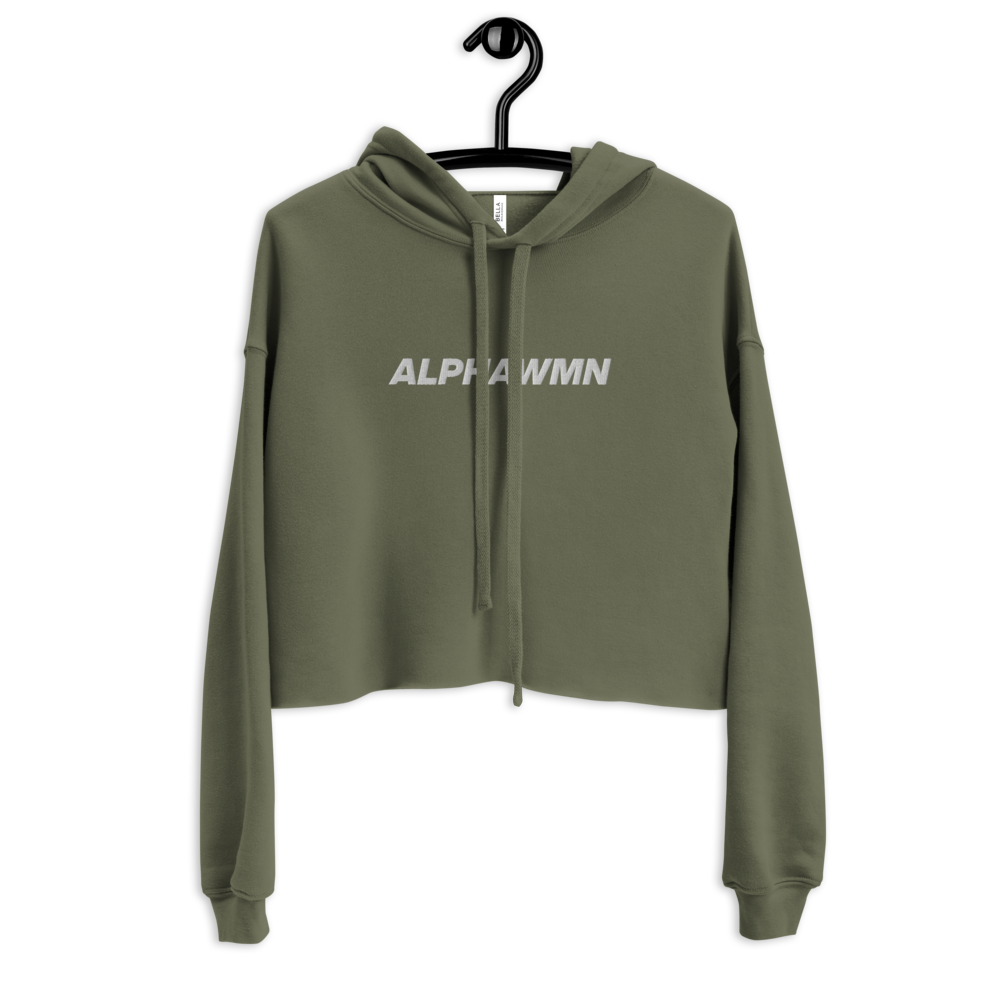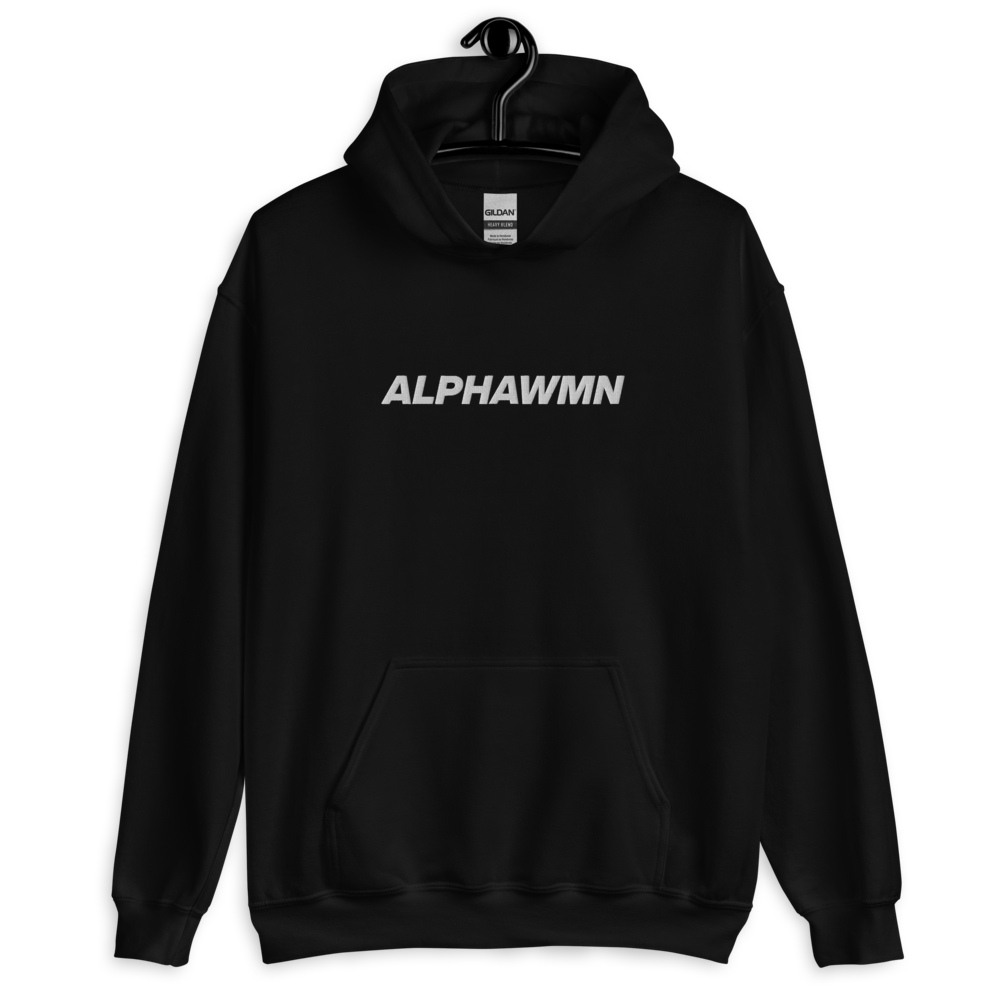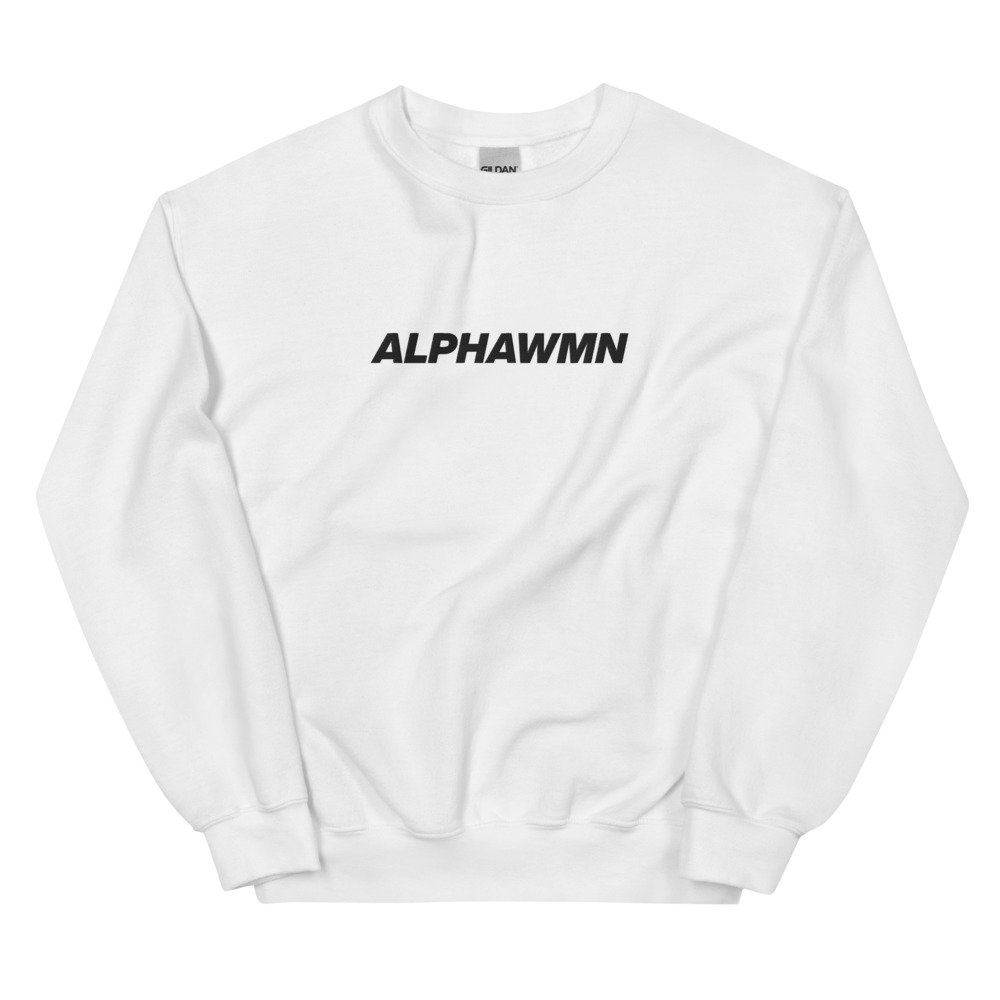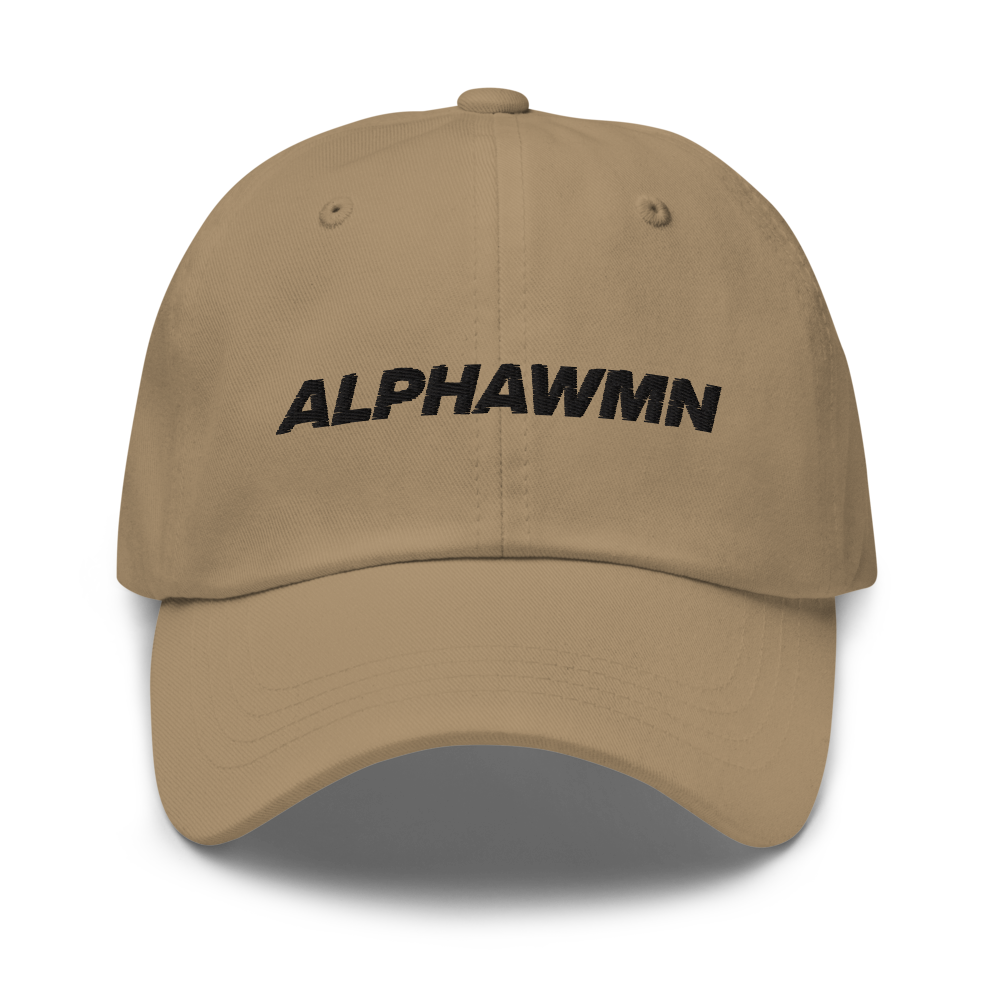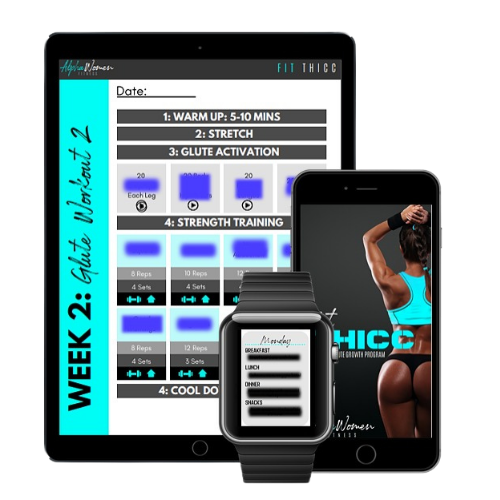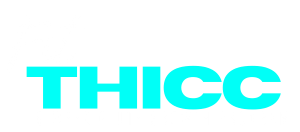 THE MOST POWERFUL GLUTE BUILDING PROGRAM AVAILABLE.

I created AlphaWmn to do two things: 1) Help women feel more confident and reach their full potential and 2) Bring women together.
If you wear the AlphaWmn brand, it means you stand for these things as well.
An AlphaWoman is someone who is strong, kind, caring, smart, beautiful and FIERCE.
We stand up for what we believe in, we go after what we want. We wouldn't dare let anyone stand in our way.
We do not judge, we include. 
We love. We fight. We respect. We stand up for others. 
Every woman is an AlphaWoman.