STRONG WOMEN ARE STRONGER TOGETHER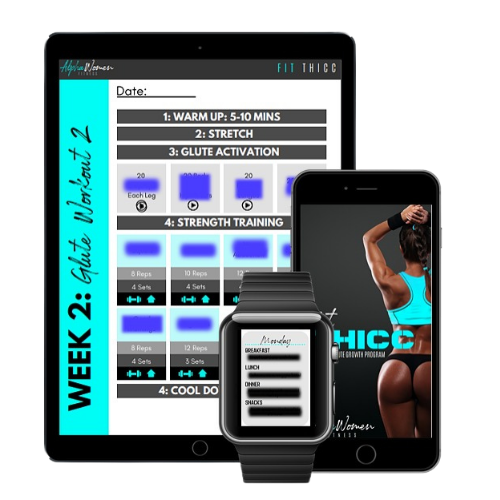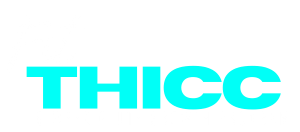 THE MOST POWERFUL GLUTE BUILDING PROGRAM AVAILABLE.

I created AlphaWmn to do two things: 1) Help women feel more confident and reach their full potential and 2) Bring women together.
Why did I choose the name AlphaWmn?
There is so much pressure in the world for women to look and behave a certain way. AlphaWmn is meant to empower women to be exactly who and what they want to be.
AlphaWmn is not just a brand, it's a community. There is power in numbers. When you join this community know that you have the support of thousands of other women who support your decision to be YOU.
An AlphaWoman is someone who is strong, kind, caring, smart, beautiful and fierce.

We stand up for what we believe in, we go after what we want.
We do not judge, we include.
We love. We respect. We do what's right. We stand up for others.
We are stronger together.