At least once a day I will get a message asking, how do I get thick?
Now, I don't claim to be super "thicc" since I'm still working towards where I want, but I've gotten some pretty amazing results considering where I started from.
Before we get into the how I want to let you know there is hope.
For the longest time, I was 5' 8" (172cm) and 130lbs.
Basically, if I turned sideways I disappeared like a pole.
I ended up gainined a ton of weight, but not the good thicc kind, like the.. It all went to my stomach and face kind.
Any way, after getting fed up with my body, I decided to double down on my research on exercise and nutrition and came up with what has become a pretty incredible plan for getting that new "slim thick" look that everyone seems to be after these days.
Here are my results so far for reference, so you know THERE IS HOPE!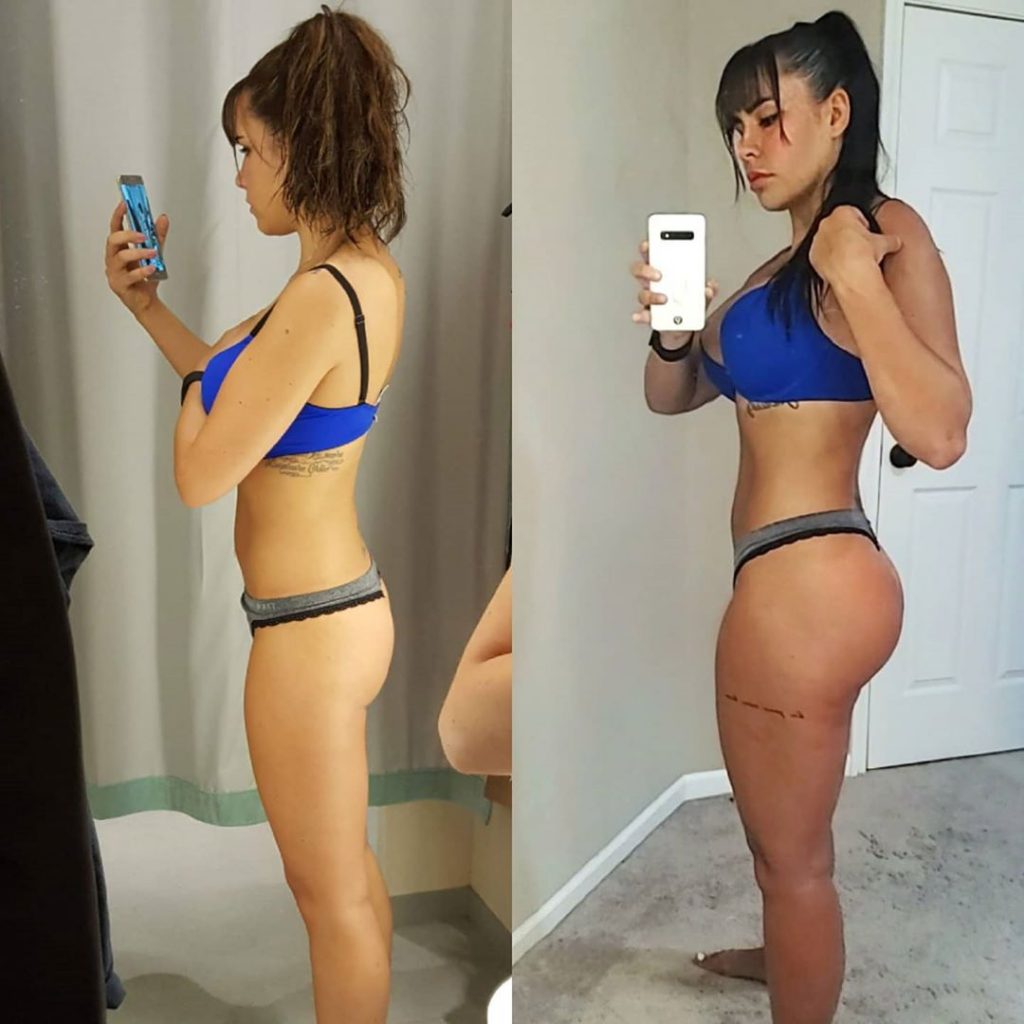 The latest impossible beauty trend is to be thick, or "thicc" or slim thick.
Typically characterized by a thick butt, thick hips, thick thighs, and a small, slender waist and stomach.
Of course, ideally, you want to love your body as it is, after all, it does amazing things for you and it is the only one you get!