Rready to make a change...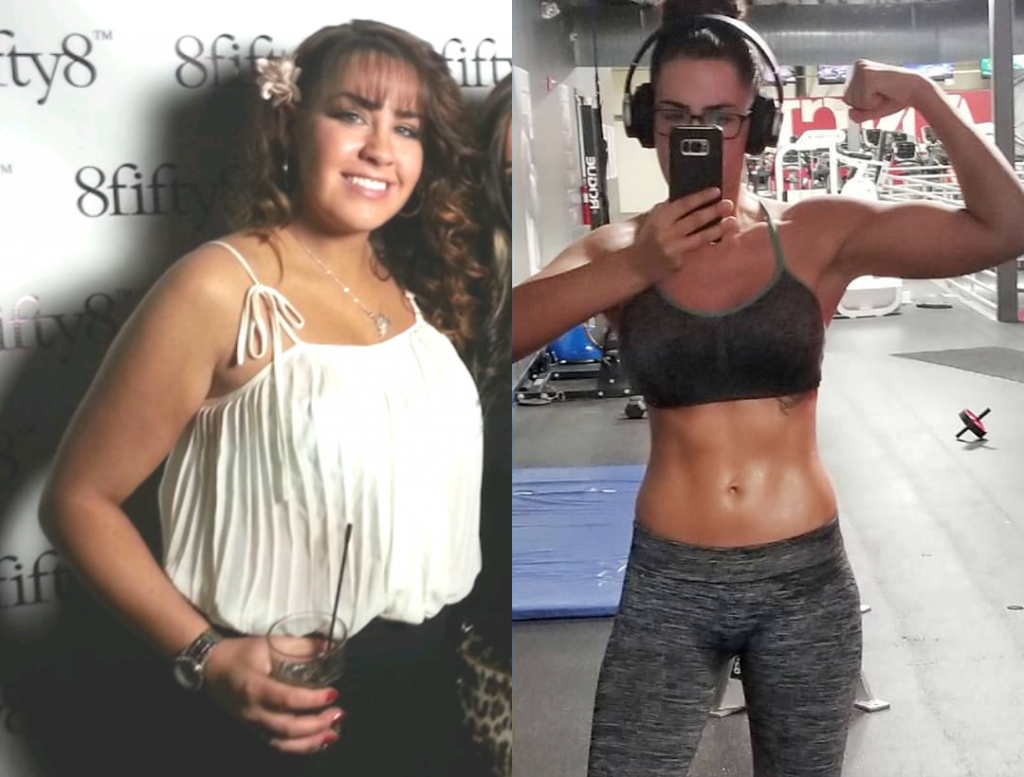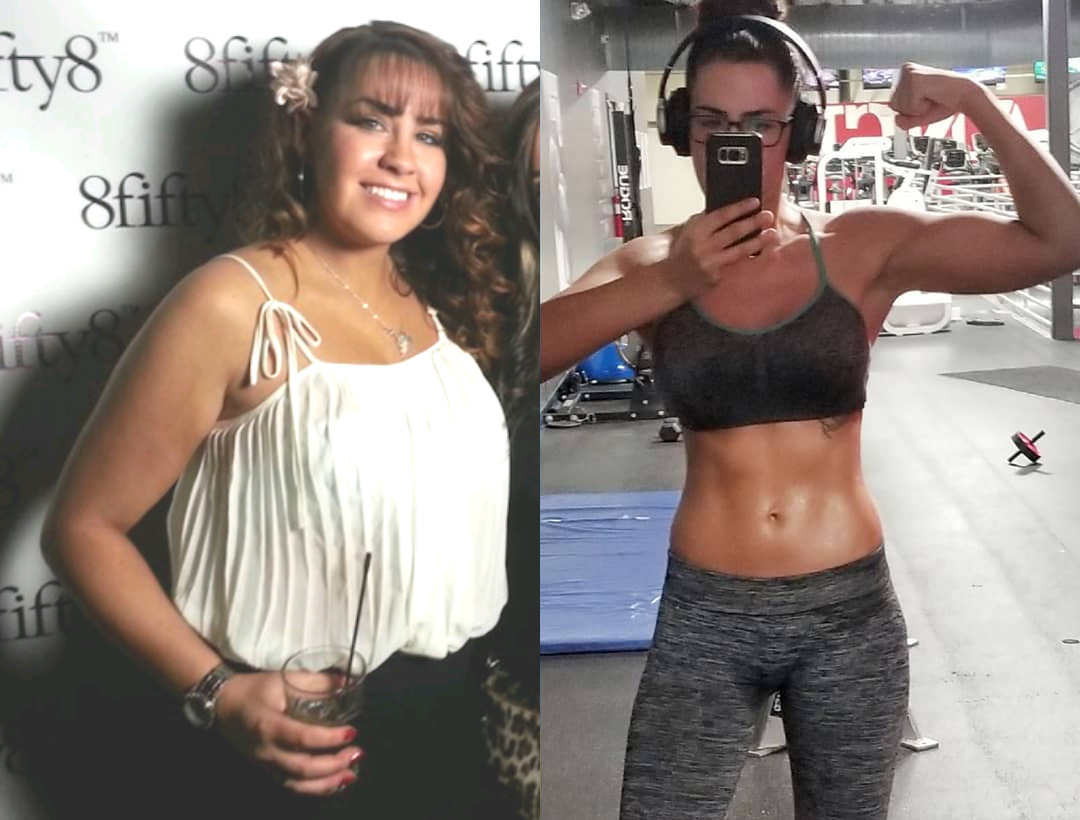 "yOU'RE NEVER GOING TO HAVE THE BODY YOU WANT. YOU JUST DON'T HAVE THE WILLPOWER TO DO IT."
...ever heard that little voice in your head? Me too.

Don't worry, that voice is wrong, wrong, wrong.

You do NOT have a willpower problem.

losing weight does not require giving up your favorite foods or working out for hours on end.


LET ME TEACH YOU HOW.

..
it takes 21 days to form a habit.
I have a secret.
Everyone asks how I stay so motivated…. but I don't.
Every time I workout or make the right food choices, it's NOT because I'm motivated..
It's because it's just become HABIT.
I don't even think about it anymore.
6 years ago when I first lost 40+lbs..
The first month was everything.
I had decided to just fully commit for 1 month.
Was it hard? Yes.
But after that… it was just what I did.
I didn't dread it anymore, because I didn't think about it.. I just did it because it was my new routine, it was habit.
The purpse of this plan is to get you to form your own new healthy habits.
To teach you the fundamentals of a lifestyle that will produce the body you've been wanting…
WITHOUT feeling like you're on a diet.
LOSE THE WEIGHT & KEEP IT OFF.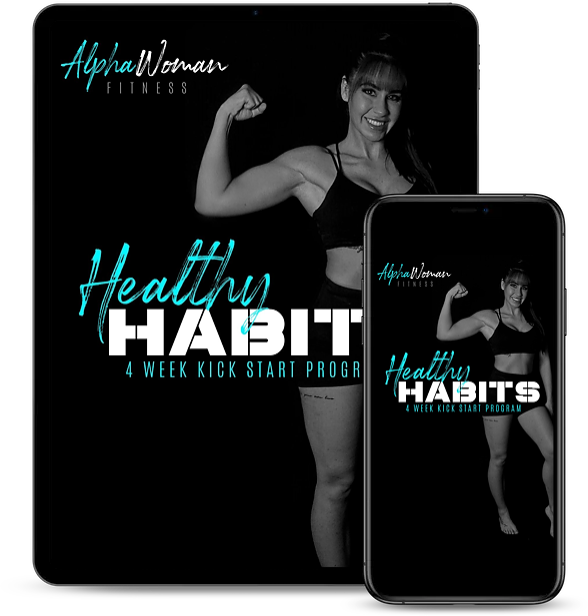 Workout at home or the gym.
4 full weeks workouts.
Nutrition custom for your body & life.
Access to our all women's support group.
What Makes this Plan Different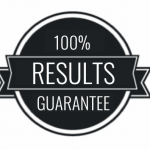 This program works, if you do. BUT if you follow the program as directed and aren't experiencing any results – simply email me back and you'll get the tips, modifications, & insight you need to be successful. I will personally reach out to you… simply reply if you need anything, at any time.