When I first started trying to lose weight, I struggled for a long time.
I didn't know where to start.
There is so much information out there and half of it contradicts the other half.
I'd spend weeks trying one thing or another just to find out it didn't work.
It was so frustrating at times that I wanted to give up. I started to doubt if I could even do it.
I'm writing this guide to be exactly what I wish I had the day I started trying to lose weight..
A no BS, no gimmicks, no fad, step by step guide on how to lose weight when you're just starting out.
Ready to finally look the way you want in clothes?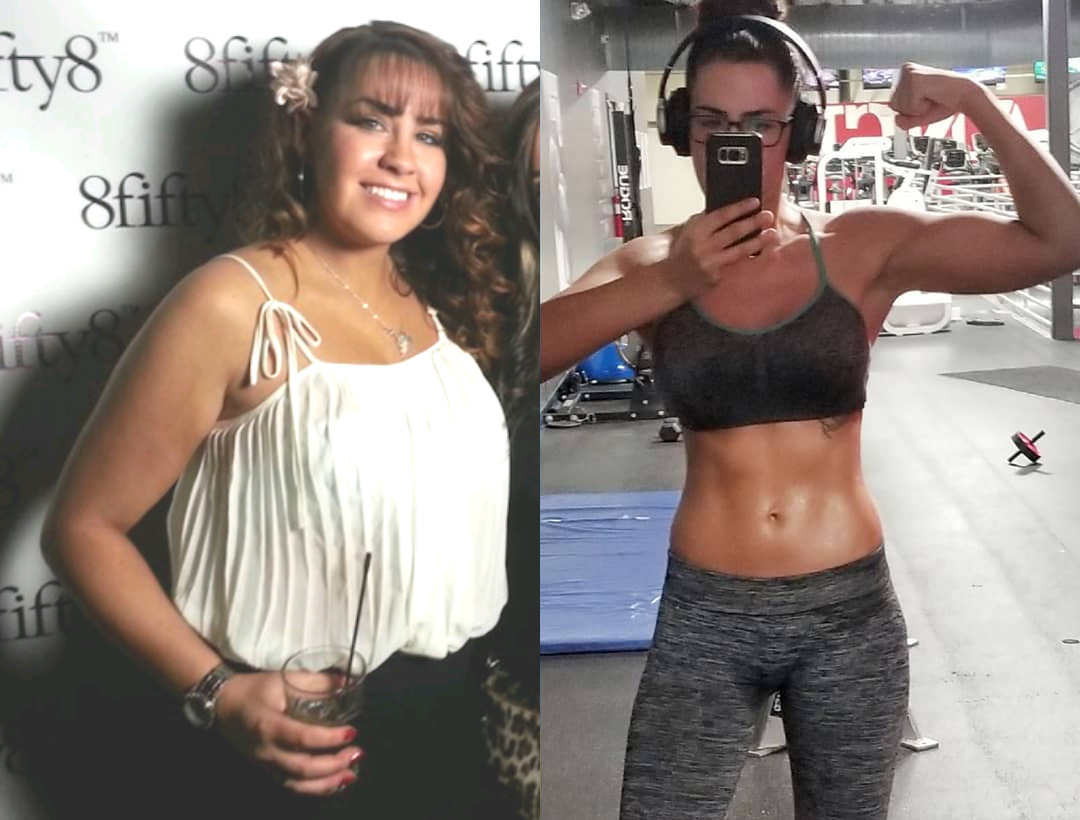 Learn to Lose Weight & Get Toned While Eating What You Want!