You're eating good, you're exercising, and the weight used to be falling off, but it's not. Or maybe it was and then stopped.
You're frustrated..  "WHY AM I NOT LOSING WEIGHT?!"
If this has happened to you… I have felt that pain.
Wondering why you're not losing weight is fairly common occurrence and is often referred to as a weight loss plateau.
Struggling to lose weight or hitting weight loss plateau can be one of the most frustrating parts of the journey.
I've hit a weight loss plateau more than once. It sucks.
There's many reasons it happens and sometimes it takes trial and error to figure out the solution.
Here are 15 options to consider:
Ready to finally look the way you want in clothes?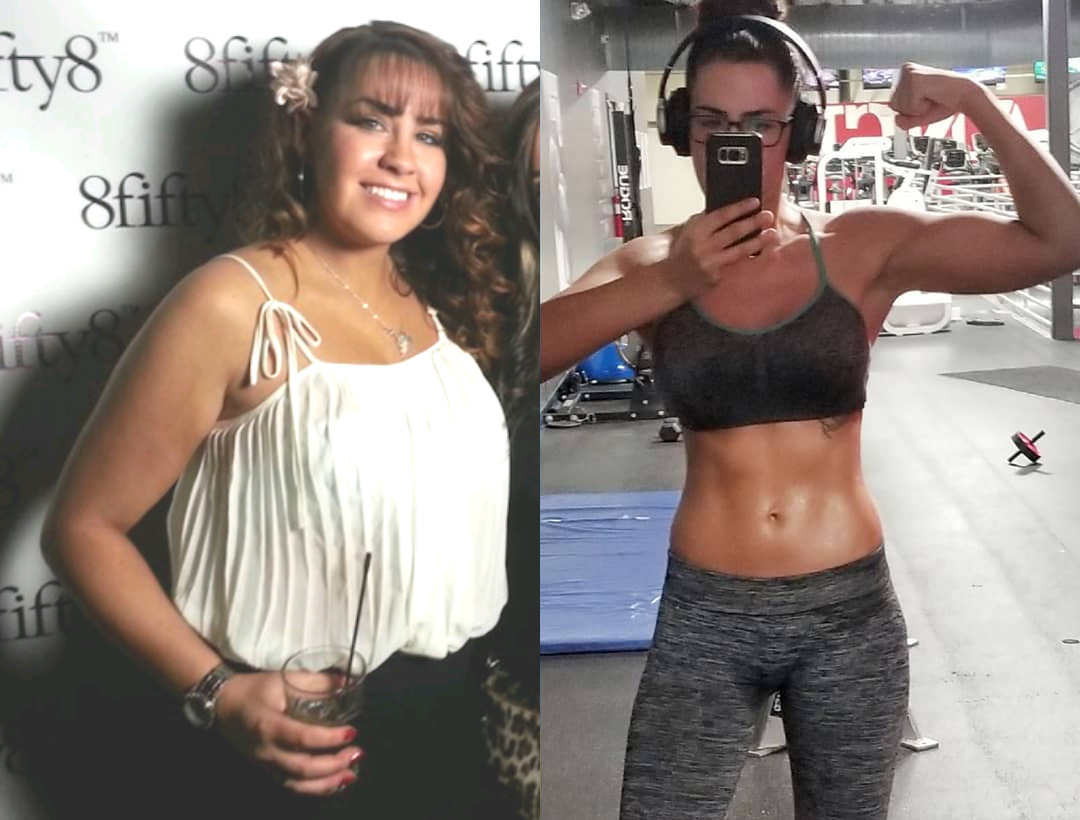 Learn to Lose Weight & Get Toned While Eating What You Want!